The Territory w/ ᎤᏕᏲᏅ (What They've Been Taught)
The Uru-eu-wau-wau Indigenous Surveillance Team defends their land against a network of Brazilian farmers intent on colonizing their protected territory. Their fight for survival forces Bitate and Neidinha – a young Indigenous leader and his female mentor – to find new ways to protect the rainforest from the encroaching invaders. Through intimate access to both the Indigenous community and the opposing farmers network, the film brings audiences directly into the heart of the Amazon rainforest.
Preceded by:
ᎤᏕᏲᏅ (What They've Been Taught)
Documentary Short by Brit Hensel • USA • 2022 • 9 mins.
Expressions of reciprocity in the Cherokee world, brought to life through a story told by an elder and first language speaker.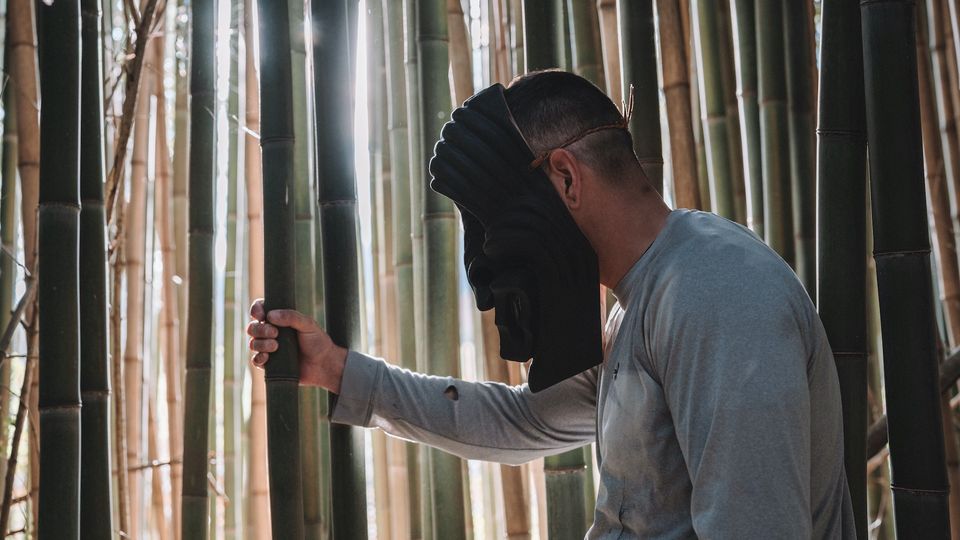 Credits
Director(s):
Alex Pritz