Zero Gravity w/ Shattering Stars
While it's true today's 11-year-olds will one day run the world, middle-schoolers in San Jose, CA are taking their summer break to get a head start. Immersed in their own space race, a diverse group of ambitious students enter the Zero Robotics ISS (International Space Station) Competition.
Their mission: compete with teams across the country to write the most strategic code for surveying satellites, which will help map out a GPS system to successfully orbit Mars in the future, opening the door to infinite opportunities and exploration on the Red Planet.
Preceded by:
Shattering Stars
Documentary Short by Peter Galison • USA • 2021 • 13 mins.
A 19-year-old's major discovery about black holes collides with accepted physics.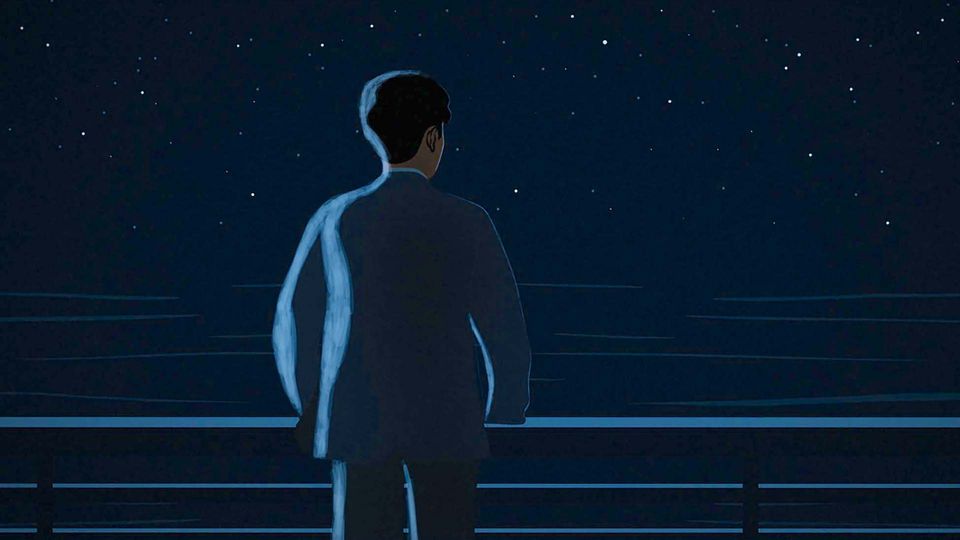 Credits
Director(s):
Thomas Verrette
Cast:
Tanner Marcoida, Adrien Engelder, Advik Gonugunta, Carol Gonzalez, Steve Smith, Cady Coleman, Jack Fischer